United Way of Graham and Greenlee Counties
Improving our communities, by focusing on Education, Health, and Financial Stability - the building blocks for a quality life.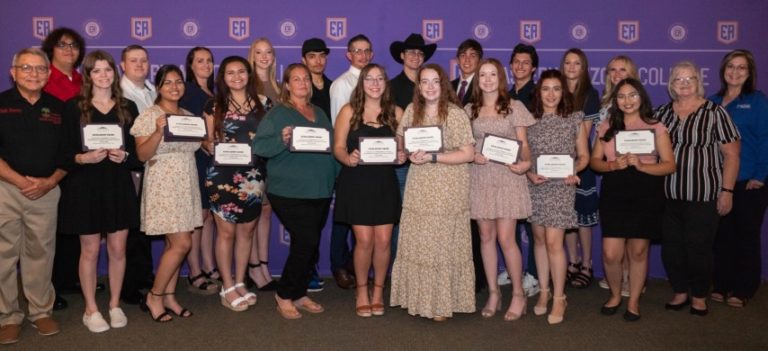 Every student regardless of income or race deserves a high-quality education. Together we can help all students in our communities reach their full potential and become college or career ready by graduation.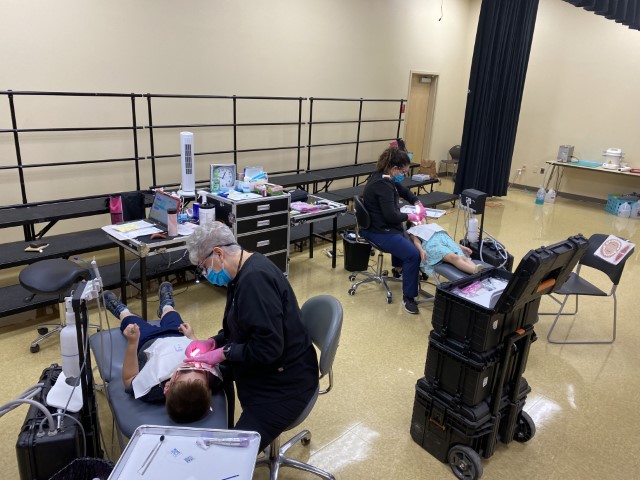 Everyone deserves to have healthy lives weather that is access to healthy foods, affordable health care, or addiction support. Together we can increase the number of healthy children and families in our communities.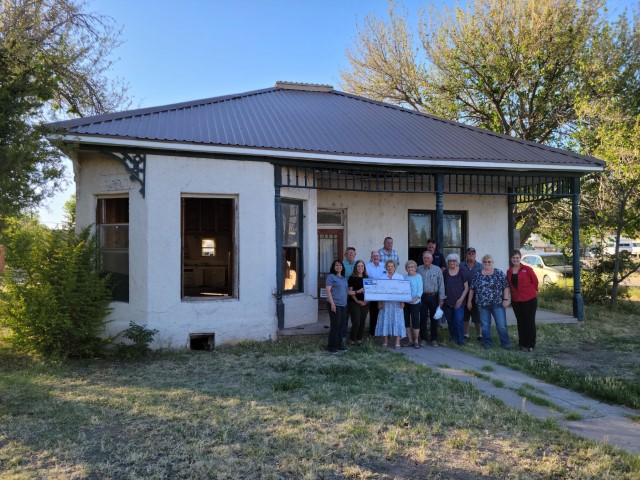 Increasing Economic Stability
40 million Americans are working in low paying jobs, 1 in 6 are one paycheck away form becoming homeless. Together we can ensure families and individuals transitioning to stable housing and have essential household supplies.