GET
INVOLVED
in your community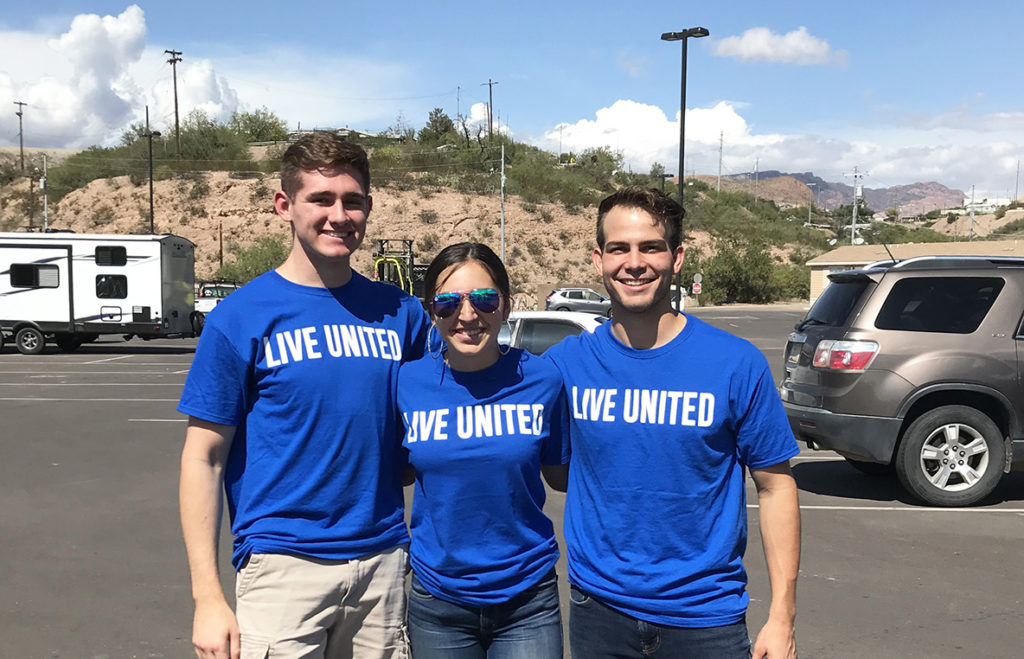 Build a Workplace Campaign
United Way of Graham & Greenlee Counties unite the incredible generosity of our rural communities and help businesses building lasting relationships where your employees live and work.
By organizing a United Way workplace campaign, you have the opportunity to educate your employees about the needs here in our communities and provide them with easy ways to give back.
Contact us at info@grahamgreenleeunited.org to get more information about hosting your workplace campaign!